What We Do
Geolo Capital's mission is to cultivate enduring world-class brands in three core industries: hospitality, investment and lifestyle.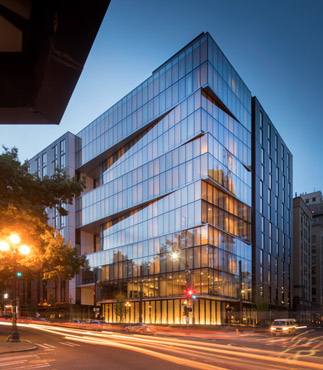 While our portfolio is diverse, it is bound together by one unifying distinction: expertise in consumer facing businesses. From household names such as Aidells Sausage and Ticketmaster to health-and-wellness brands like Mandara Spa - and hospitality brands like Alila, Joie de Vivre and Thompson Hotels - every one of our portfolio companies is dedicated to the pursuit of unparalleled performance in their field.
In addition, our extensive track record, powerful network and deeply experienced management teams allow us to create innovative marketing, financial and operating strategies that deliver exceptional value to investors.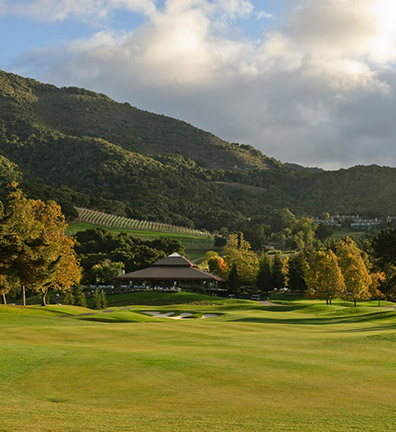 We are supported by three generations of relationships developed by the Pritzker Family. The result: privileged access to people, projects and opportunities that enable us to source and close off-market transactions.
When we invest, we partner with the best in class. In our real estate investments, for example, we have partnered with prominent global players including:
Angelo, Gordon & Co.
Brown Legacy Group
GFI Capital Resources Group
Goldman Sachs
GreenOak
Harilela Group
Heitman
HSBC
J.P. Morgan Asset Management
KSL
Magellan Development Group
Oaktree Capital
Sterling Bay
Walton Street Capital
Wanxiang America Real Estate
In 2015, we launched an active partnership with Wanxiang America Real Estate, a subsidiary of China's largest private automotive components company, to invest in the United States. To date, we have acquired and are developing over $700 million in projects in California, Illinois and Texas.
Our team offers unmatched expertise at every level of the real estate acquisitions and development process. From transactions and underwriting to structuring and debt financing, our accomplished professionals manage every phase of a project, from planning, architecture, design to construction.
We specialize in handling complex ventures with extraordinary agility. Unlike larger firms with elaborate bureaucracies, Geolo is streamlined and efficient while remaining inventive, strategic and nimble - traits critical to success in today's fast-paced markets.
Since we think and act like a private equity fund and a family office, we evaluate investments for both long-term appreciation and risk-adjusted Internal Rates of Return. Our philosophy is driven by visionary leadership and development expertise.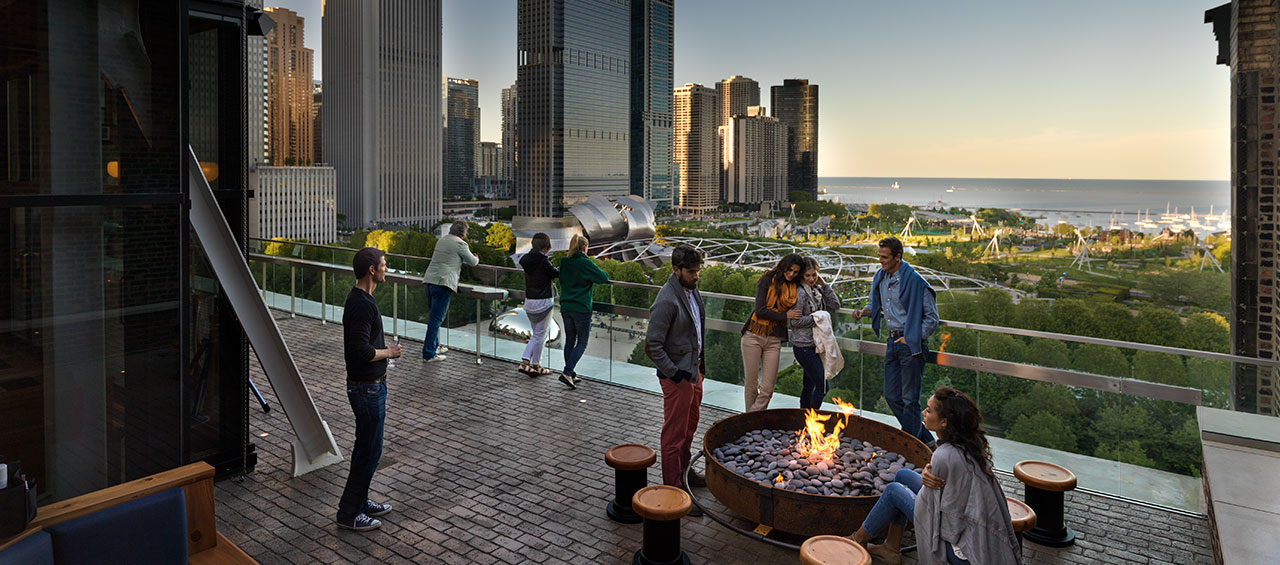 To offer our business partners a full range of hospitality brands, Geolo Capital co-founded and co-owns Two Roads Hospitality, which has become the world's leading independent lifestyle hotel management company.

In 2016, Commune Hotels+Resorts merged with Destination Hotels to form Two Roads Hospitality, a collection of luxury and upscale independent hotels, resorts and residences across the United States. Two Roads marries the respective strengths and competitive advantages of both companies, creating a greater and far more valuable industry leader.
Since its founding, Two Roads has won competitions to manage some of the most celebrated hotels in America, including properties of great architectural significance like The Beekman Hotel (located in NYC's financial district). Other holdings of distinguished note include the iconic Chicago Athletic Association, Thompson Chicago and Ventana Big Sur in Big Sur, California.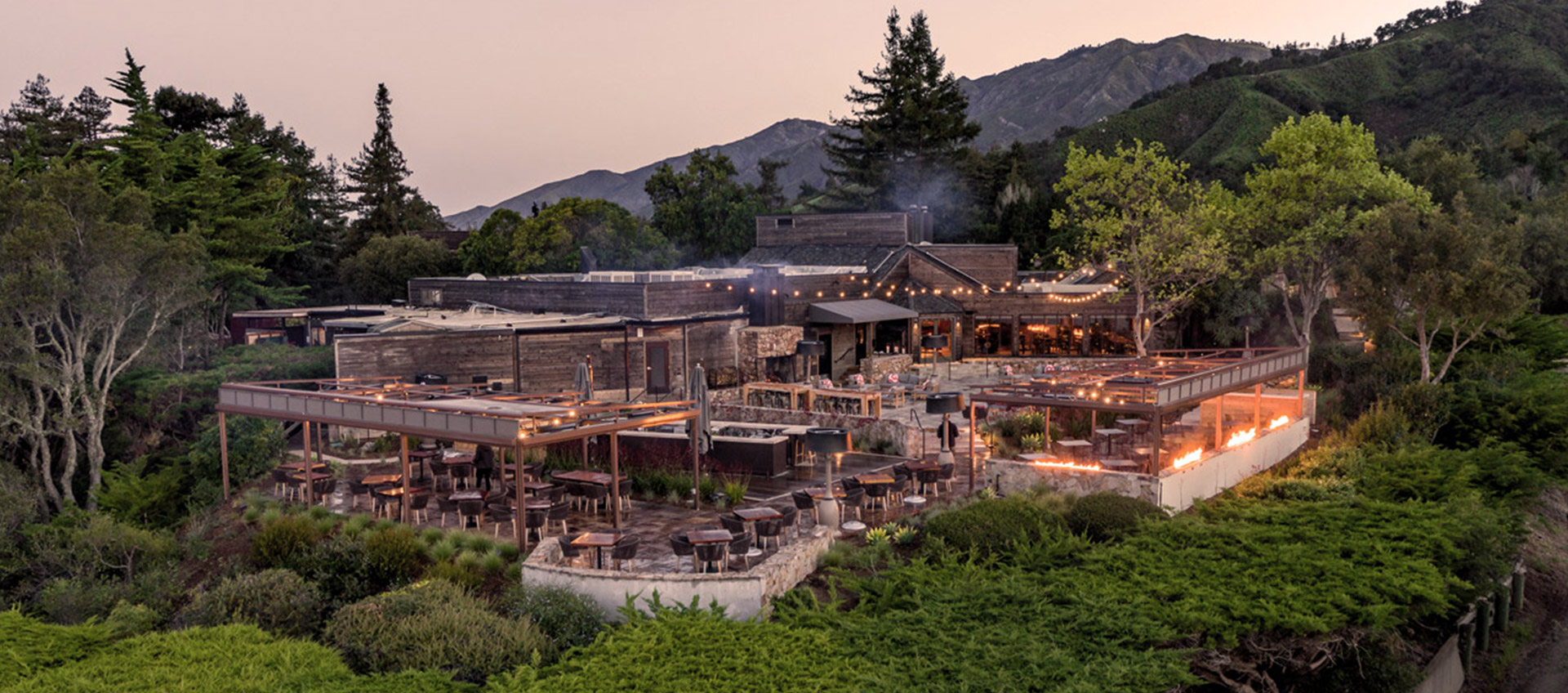 2018
Two Roads agrees to be acquired by Hyatt
Travel + Leisure announces Alila Hotels (#9) and Thompson Hotels (#17) in their 2018 list of Top 20 Hotel Brands in the World
Announced new construction project with two hotels in multi-use building in Austin, TX; opening 2020
Two Roads Hospitality ranked 4th largest management company by Hotel Business (based on gross annual revenue)
2017
Thompson Washington D.C. project announced; opening in 2019
Ventana Big Sur reopened after $20M renovation including new Glamping sites
2016
Commune Hotels & Resorts merges with Destination Hotels to form Two Roads Hospitality, over 90 hotels under management
The Beekman, a Thompson Hotel, completes a historic renovation with condominiums opens in NYC
Thompson Seattle, a ground up, mixed-use and multi-family project opens
Thompson Nashville, a 224-room hotel opens in the Gulch
2015
In partnership with Wanxiang and Sterling Bay, purchases and renovates Hotel Talbott in Chicago, IL
Wanxiang invests in Carmel Valley Ranch, and in a joint venture with Geolo Capital purchases Ventana Big Sur in California
Chicago Athletic Association Hotel opens after an extensive renovation of an 1893 building
2014
Alila Hotels, a luxury lifestyle brand with hotels in Southeast Asia, China and India, was acquired by Geolo Capital
Epiphany Hotel opens after an adaptive-reuse renovation in Palo Alto, CA
2013
Geolo Capital acquires the remaining interest of Thompson Hotels; 40 hotels under management of Commune Hotels & Resorts in the U.S., Canada and U.K.
2012
The first JDV hotel opens outside of California: Hotel Lincoln in Chicago, IL
2011
Merger of JDV and Thompson Hotels; creating Commune Hotels & Resorts - the first international multi-brand lifestyle hospitality management company
2010
Joie de Vivre acquired by Geolo Captial
2009
Purchase of Carmel Valley Ranch in Carmel Valley, CA
2005
Founding of Geolo Capital
2002-2003
Odyssey Club, a private residency club; sold to Exclusive Resorts
1998-2001
In 1998 John Pritzker invested in Mandara Spa and helped to bring Asia's leading spa company to North America; in 1999 Shiseido acquired a minority stake in the Company and in 2001 the Company was acquired by Steiner Leisure