What We Do
Geolo Capital, founded in 2005, is the San Francisco-based private equity investment arm of the John Pritzker family office. Historically focused on the hospitality and consumer sectors, Geolo is now a vertically integrated developer, investor and lender for hospitality and multifamily real estate. Geolo's focus on long-term and sustainable growth in enterprise value is built on an in-depth understanding of industry fundamentals, established knowledge of demographic trends and consumer behavior.
Since inception in 2003, Geolo has invested in real estate projects representing over $2.5B of total capitalization.
Geolo's multi-generational relationships and dynamic approach to evaluating risk-reward enables the firm to source and close compelling off-market transactions.
Geolo has the ability to invest across the capital stack including GP Equity, Co-GP Equity, LP Equity, Preferred Equity, and Mezzanine Debt.
Typical Lending Criteria
| | |
| --- | --- |
| Investment Vehicle | Mezzanine and Preferred Equity |
| Investment Size | $10mm - $30mm |
| Geography | United States |
| Asset Profile | Hospitality, Multifamily, Mixed-Use Hospitality / Multifamily |
| Loan Term | 2- 5 years |
| Loan to Value/Loan to Cost | Max 75% LTV/C (no cash-out refinancing) |
| Rate | Floating Rate Loans Priced Commensurate with Risk |
| Sponsor | Experienced Sponsorship with Sufficient Liquidity / Net Worth |
Investors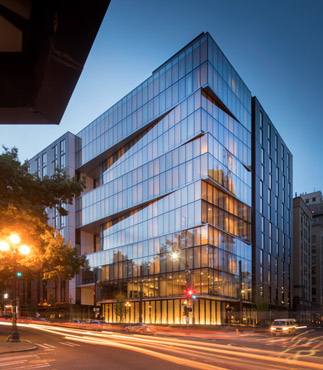 From investments in household names such as Ticketmaster, Aidells, Thompson Hotels, and Mandara Spa, Geolo has created value and cultivated world-class brands in four customer-facing industries: hospitality, entertainment, health-and-wellness and consumer products.
With an extensive track record, a powerful network and a deeply experienced management team, Geolo is well-equipped to create innovative marketing, financial, and operating strategies that deliver exceptional value to investors.
We are supported by three generations of relationships developed by the Pritzker Family. The result: privileged access to people, projects and opportunities that enable us to source and close off-market transactions.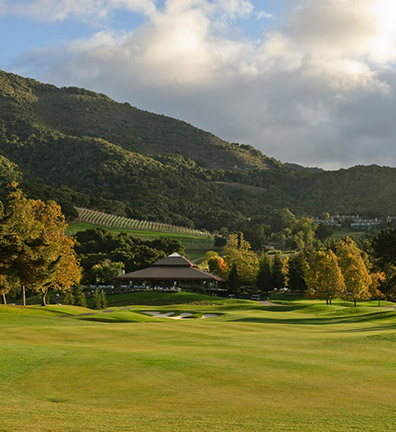 When we invest, it is only with best-in-class brands and partners. For example, our real estate partnerships include prominent global players such as:
Angelo, Gordon & Co.
GFI Capital Resources Group
Goldman Sachs
Bentall Green Oak
Harilela Group
Portman Holdings
JMI Realty Partners
Magellan Development
Brown Legacy Group
HSBC
Magellan Development
JP Morgan Asset Management
Oak Tree Capital
Sterling Bay
Walton Street Capital
Wanxiang America Real Estate
In 2015, we launched an active partnership with Wanxiang America Real Estate, a subsidiary of China's largest private automotive components company, to invest in the United States. To date, we have acquired and are developing over $700 million in hospitality and multifamily properties in California, Illinois and Texas.
Developers
Whether executing ventures from the "ground up," undertaking historical adaptive reuse projects, or guiding anything in between, Geolo offers unmatched expertise at every level of the real estate acquisitions and development process. From transactions and underwriting to structuring and debt financing, our team manages every phase of a project: planning, architecture, design and construction.
We specialize in handling complex ventures with extraordinary agility. Unlike larger firms with elaborate bureaucracies, Geolo is streamlined and efficient while remaining inventive, strategic and nimble – traits critical to success in today's fast-paced markets.
Since we think and act like a private equity fund and a family office, we evaluate investments for both long-term appreciation and risk-adjusted Internal Rates of Return. Our philosophy is driven by visionary leadership and development expertise.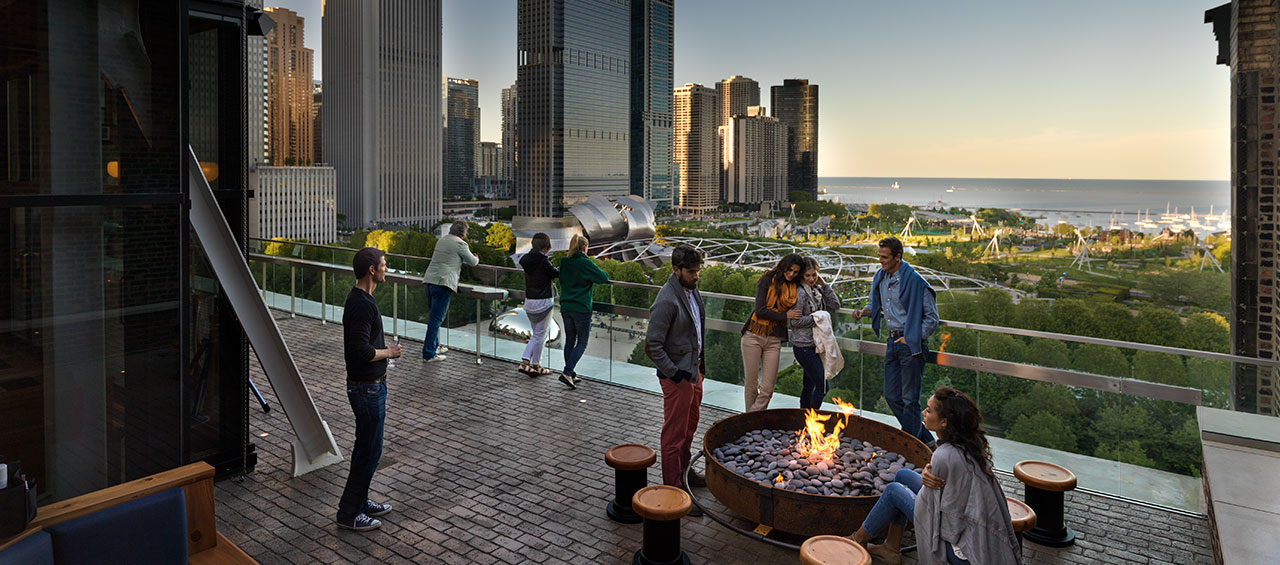 Capital Partners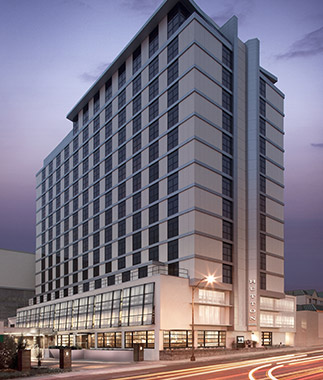 Geolo provides strategic capital solutions to likeminded entrepreneurs, developers and real estate investors. Geolo's well-established track record in real estate development, operations and consumer products provides unmatched expertise, the ability to understand complex transactions and the agility to close quickly. Geolo's current portfolio includes venture capital investments in real estate technology companies and consumer product companies; and debt investments in hospitality real estate developments.