Chicago Athletic Association: Adaptive Reuse of a Historic Landmark
Acquisition
In 2013, Geolo led the acquisition of the historic Chicago Athletic Association (CAA) building. Designed and built in 1890 by Henry Ives Cobb as an athletic and social retreat for the likes of the Spaulding, Armour and Wrigley families, the CAA was used to celebrate the 1893 Chicago World's Fair. The Venetian Gothic design building sits prominently on Michigan Avenue across from Millennium and Maggie Daley Parks with expansive views of up and down Lake Michigan.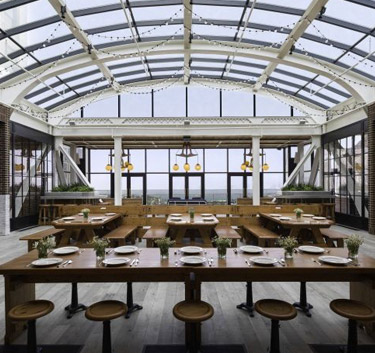 Adaptive Reuse
Geolo embarked on a comprehensive $125M renovation led by the famed firm of Hartshorne Plunkard Architecture and the design team at Roman and Williams Buildings and Interiors.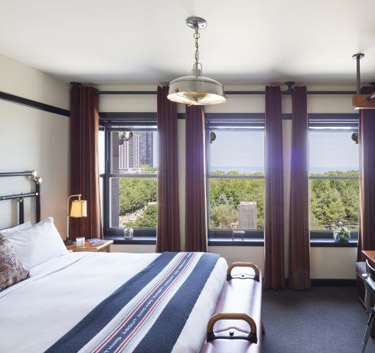 Success
Re-opening in 2015, this unique lifestyle property was immediately embraced by travelers and locals alike. Within three months of opening, the CAA was rated in the top 10% of all Chicago hotels by TripAdvisor, based on service, amenities and facilities.