Carmel Valley Ranch: Repositioning an Outdated Resort
Acquisition
When Geolo invested in the 500-acre Carmel Valley Ranch in 2009, the property was losing millions of dollars every year. Post acquisition, we immediately began a total re-imagining and expansion of The Ranch.
Re-Imagining
Our multi-tiered plan to renovate and expand The Ranch began in 2009 with re-imagination of its overall potential. Within a year, we renovated all of the guest rooms, built two new resort pools, a third restaurant, a world-class spa, and added over 10,000 sq. ft. of indoor and outdoor event space. The success of this renovation encouraged us to continue investing, and by 2015 we opened 42 new guest suites, a third resort pool, and more than 3,000 additional sq. ft. of event and dining space. Most importantly, we implemented several new marketing initiatives for The Ranch - most notably innovative programs for companies, families and groups.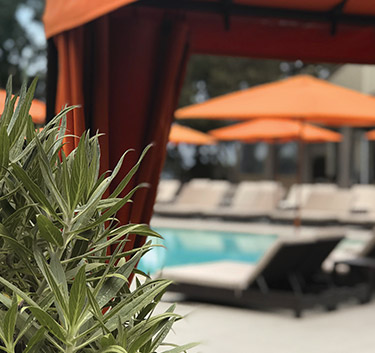 Success
Since our 2009 acquisition, The Ranch has been utterly transformed - from a non-performing asset with negative cash flow into one of California's most successful premier resorts. Initially managed by Commune Hotels + Resorts and then by Two Roads Hospitality, both Geolo portfolio companies, the Ranch is now one of the industry's most successful properties.