Two Roads Hospitality: Building a whole greater than the sum of its parts
Acquisition
Beginning in 2010, Geolo led a series of acquisitions and mergers between four carefully chosen, highly unique hotel management companies.
By 2018, those brands – each catering to a distinct consumer segment within the broader lifestyle hospitality category – were consolidated to form Two Roads Hospitality –a global lifestyle hospitality company that managed a collection of over 90 distinctive hotels and resorts across seven countries.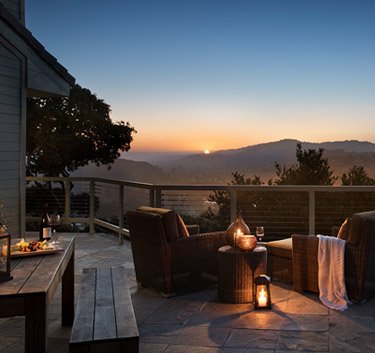 Critical Mass
In 2018, with $2 billion in annual total property revenue, The New York Times recognized Two Roads Hospitality as the world's "largest lifestyle boutique management company."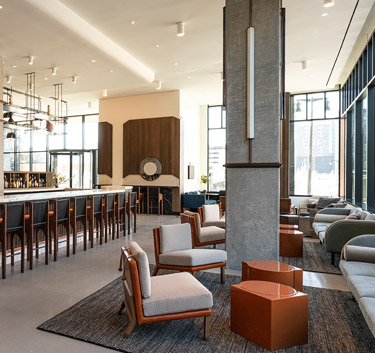 A "Best-in-Class" Management Platform
90+ Properties Under Management, Representing Over 18,000 Guestrooms
200+ Restaurants and Bars
$2 billion Property Level Revenues
4 Distinct Brands – Alila, Destination, Joie de Vivre, Thompson
38 Award-winning Spas
20 World-Class Golf Courses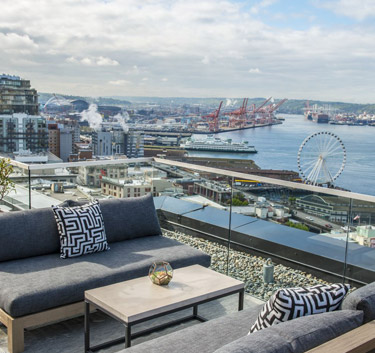 Success
In December of 2018, Geolo sold Two Roads Hospitality to Hyatt Corporation for $500MM.